THETA.tv currently has no restrictions on multi-streaming for any streamer roles (Streamer, Affiliate or Partner).
There are many ways to stream to THETA.tv simultaneously with other broadcasting platforms.
Recommended Methods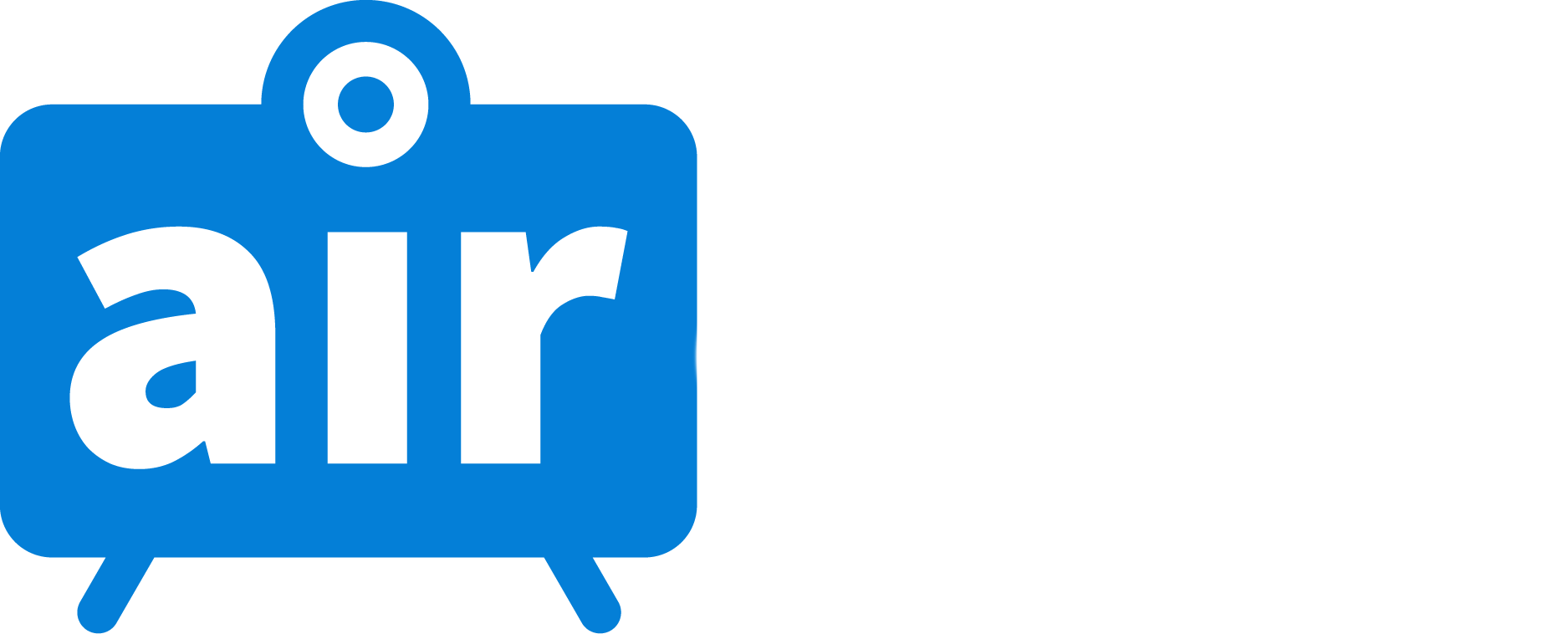 Aircast allows you to rebroadcast your stream to multiple platforms and is currently the only platform that natively supports THETA.tv and is available with a free plan as well.
For free and simple simulcasting, we recommend all THETA.tv streamers to use Aircast.
Here is a guide to using AirCast on THETA.tv:
https://support.theta.tv/hc/en-us/articles/360053542514-Simulcasting-with-AirCast
Castr.io natively supports simulcasting to THETA.tv and many other streaming platforms and social media sites. https://castr.io/ Note: Castr.io requires a monthly subscription
Other Methods
Built-in Simulcast Software
Simulcasting is available natively on some premium streaming software without the need for external applications. Note that some streaming software requires payment in order to access built-in simulcasting functions.
Watch Wirecast's tutorial on how to set up a restream: https://vimeo.com/213767931.
Here are instructions to set up simulcasts in Livestream Studio 6
Here are instructions on how to set up multiple destinations on your stream: vmix.com/help17/index.htm?StreamingMultipleDestinations.html
Cloud Simulcasting
Many services offer simulcasting over the cloud by receiving your stream and broadcasting it to multiple sources. This solution puts less strain on your PC and is best suited for lower-powered PC's or laptops.
Mobcrush allows one free Custom RTMP server to simulcast to alongside other popular streaming platforms. https://www.mobcrush.com/support/ Set up OBS to stream to Mobcrush then stream from Mobcrush to a Custom RTMP server.
ustom RTMP servers.
https://splitstream.io/how-to-use. Note: Splistream.io requires a monthly subscription in order to add Custom RTMP servers.
Here are instructions to add THETA.tv as a Custom RTMP channel to Restream.io: https://support.restream.io/en/articles/369436-custom-rtmp-channel. Note: Restream.io requires a monthly subscription in order to add Custom RTMP servers.